Searching for Part 2?
You're in the right place! Get started for free to unlock over 1600 full song tutorials you can play today!
Unlock full songs for free today!
From the Intro to the Outro, it's all here! Get started for free and play full songs today!
Unlock your musical potential!
You could be playing full songs by the end of the day!
Discover the hits

You'll find all your favorite songs, broken down step-by-step.

Take control

Create loops, slow things down, and learn your way with upgraded video controls.

Play today!

Your friends and family won't believe how fast you learned to play songs they recognize and love!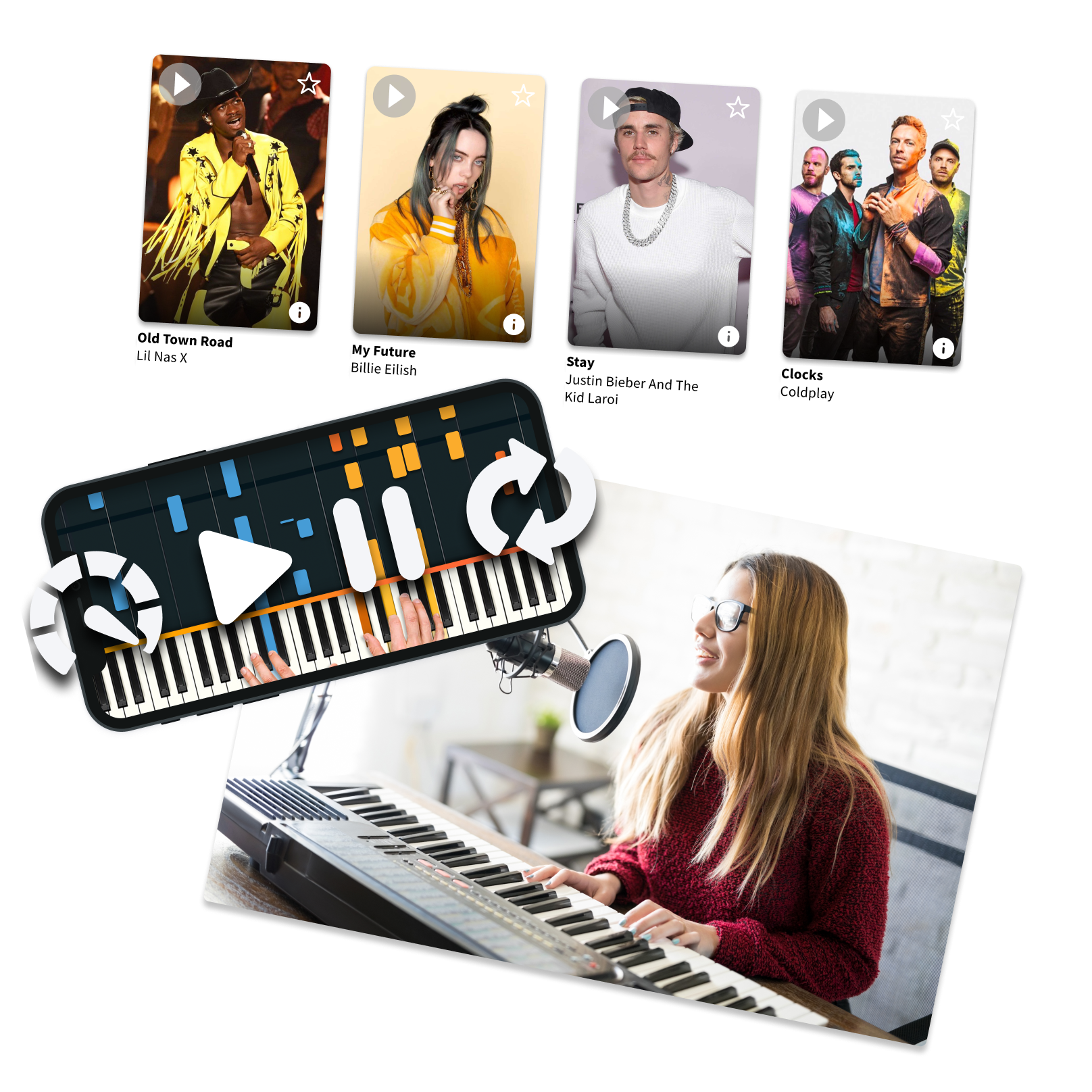 Take the next step!
Try it free for 30 days!
I used to use one of your competitors, but HDpiano has now risen to be my "go to" site for learning piano! Thank you for the great site!